Boo!
It's time for the Frightful & Delightful Spooktacular Blog Hop!
Join me and the authors listed below to win a Kindle Fire 7 with Alexa!
Visit each author blog in the hop and look for their unique clue.
Each author will have their own unique clue so you do have to stop by each blog in order to solve the puzzle.
HOW TO FIND THE UNIQUE CLUE?
It will be a black square like this:
Each blog in this hop is numbered. In order to solve the puzzle, I recommend you visit them in order.
After visiting all of the blogs below, submit your answer here:


Halloween is the perfect time for a little bit of a Ghost story.
Ghost meets It's a Wonderful Life in IF TOMORROW NEVER COMES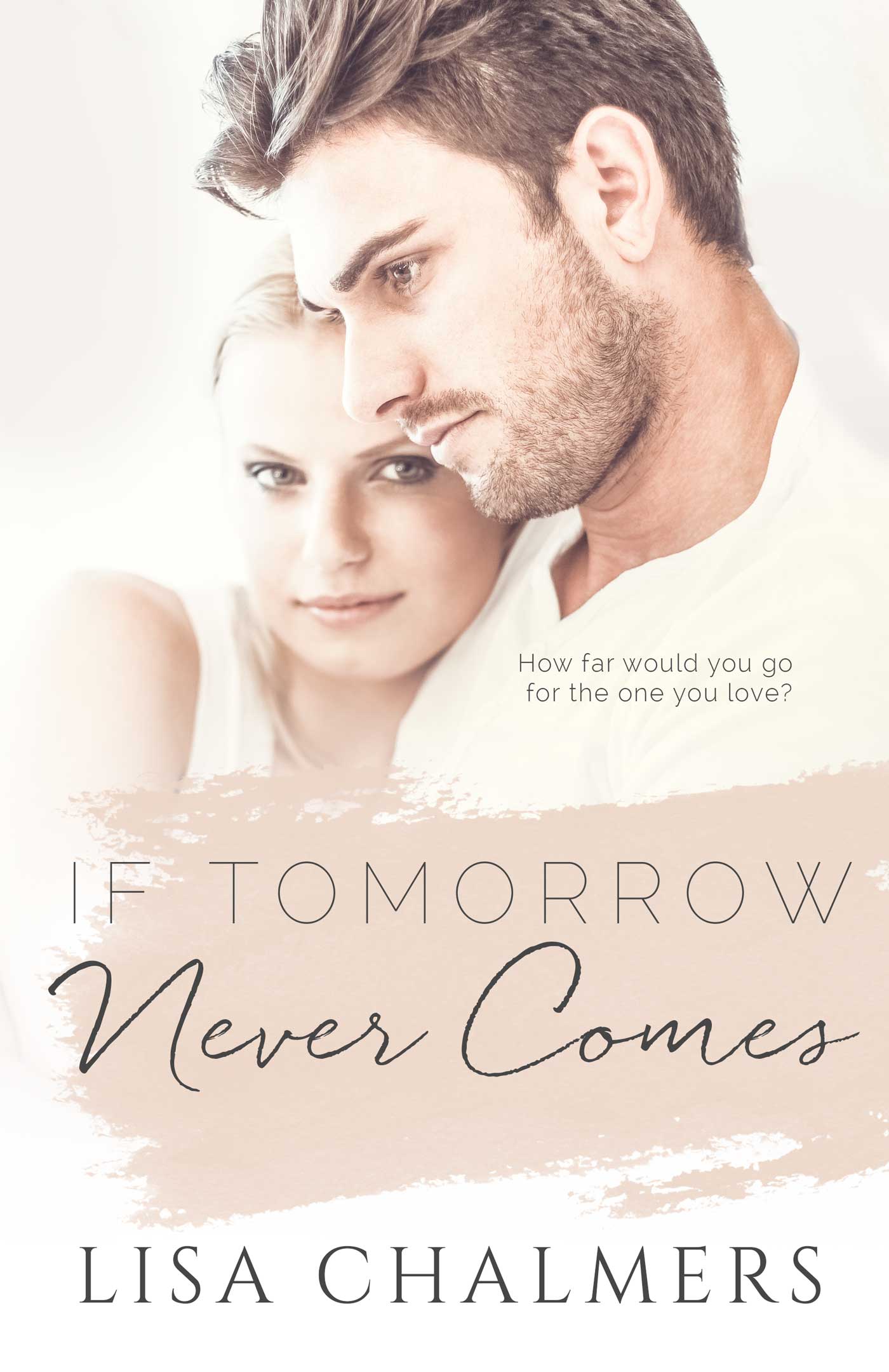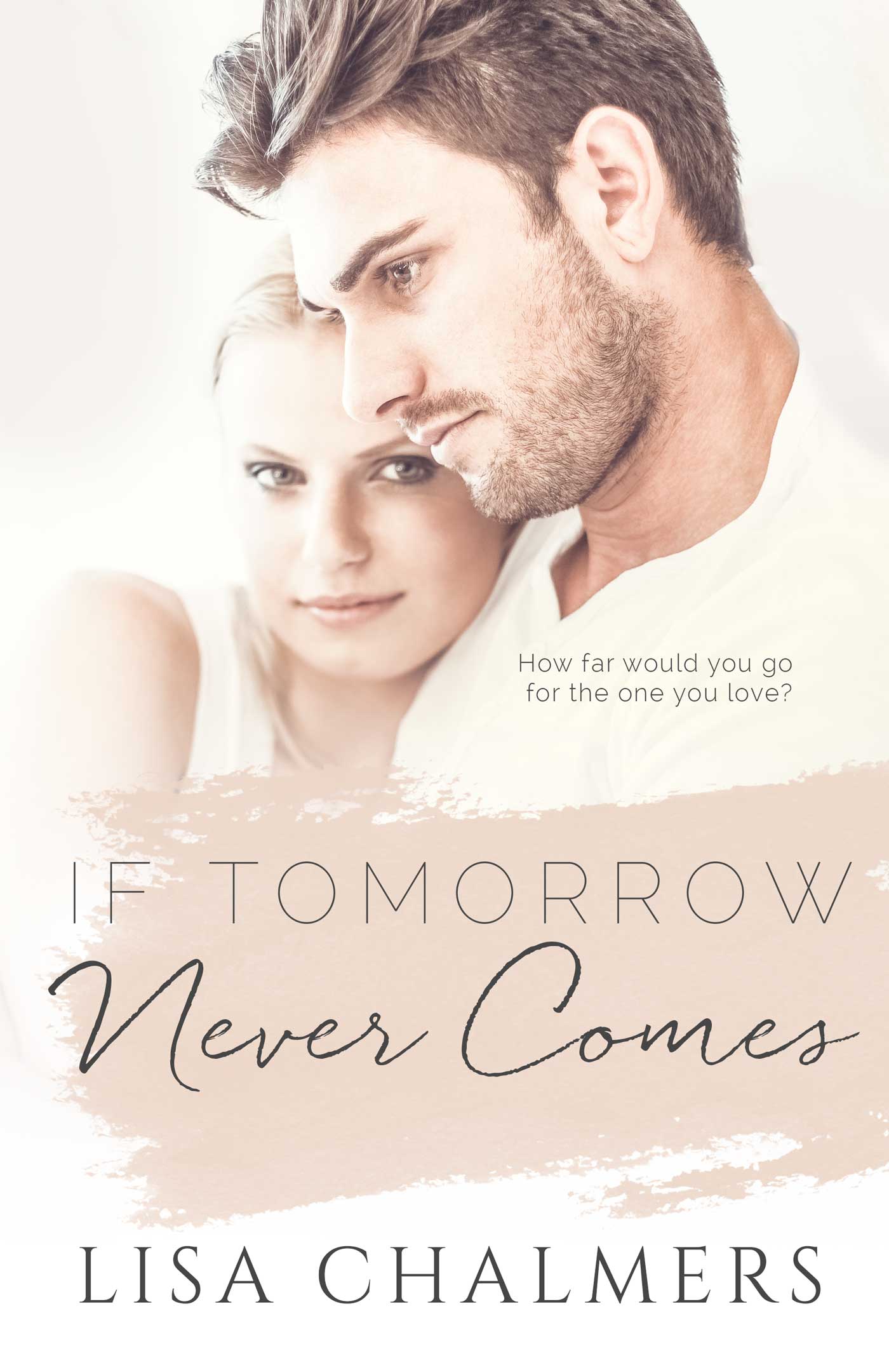 How hard would you fight for the one you love?
Josh Collins has the perfect life—a beautiful girlfriend and a baby on the way, until an accident takes his life.
Avery Rhodes' world imploded the moment she lost Josh. Her life and future unravelled in an instant. Alone and pregnant, she finds herself facing an unimaginable, turbulent and painful new reality.
With his newfound guide Gabriel, Josh is witness to the unintended consequences of his death, until he can't take it anymore. He has to fight for everything and everyone he loves.
Together, Josh and Avery are forced to learn what happens IF TOMORROW NEVER COMES.
***
What reviewers are saying:
"Chalmers has written an amazingly beautiful, but heartbreaking book. But if you can get past the tears, this book has a wonderful message I think." Shasta @ Swoon Worthy Books
"A beautifully written, heartbreaking look at the "What Ifs" most of us would never want to face." Melanie @ Nerd Girl
"If Tomorrow Never Comes is by far the best ugly cry book I have ever read! This incredible love story has ripped my heart out and has left me a massive pile of crying goo. Oh yes, it is THAT GOOD!" – Jeep Diva Reviews

Exclusively on Amazon. On sale for $2.99 or read for free in Kindle Unlimited



DON'T FORGET… ENTER TO WIN THE KINDLE FIRE 7 WITH ALEXA HERE:
I HOPE YOU HAVE A SPOOKY GOOD TIME!