the online home of romance author
Lisa Chalmers
Latest release:
THE CURACAO CHRISTMAS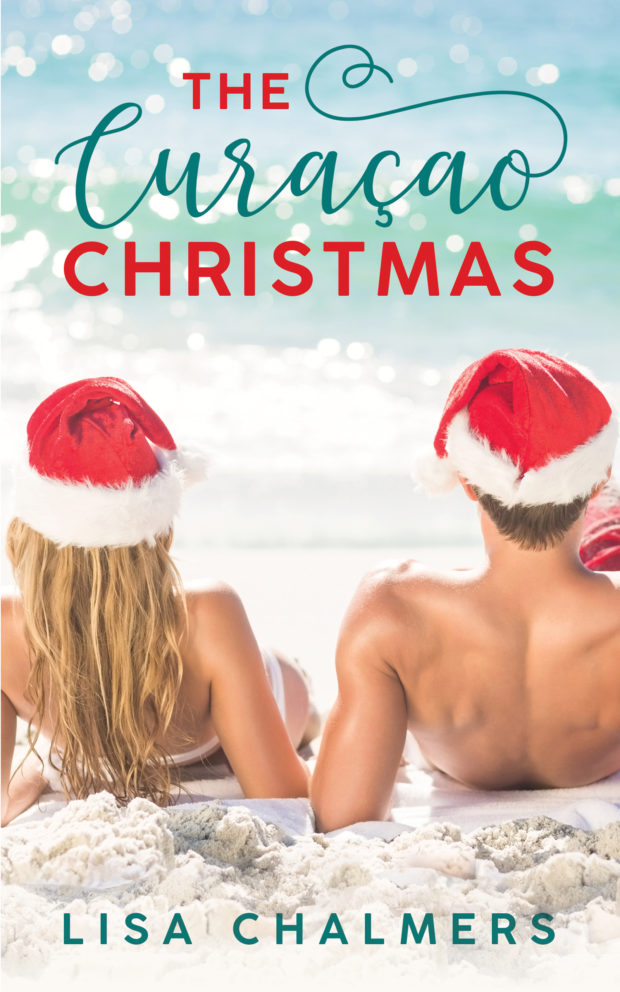 Read for FREE in Kindle Unlimited!
What could be better than two weeks on a beach with your best friend?
Absolutely nothing.
But when one drink too many leads to a little drunken confession, is Abbie ready to risk it all?
Abbie's had a crush on her best friend Lucas for as long as she can remember. But she's also aware of how he tends to go through relationships and she doesn't ever want to be just another fling to him.
Lucas has always secretly compared every single female in his life to Abbie. And when he's offered a chance to spend Christmas in Curacao, there's no one else he'd rather spend time with than his best friend.
Can he finally break through the friendzone they've found themselves stuck in?
Paperback now available!
Find me here:
website: http://www.lisa-chalmers.com
facebook: https://www.facebook.com/lisachalmersink
twitter: http://www.twitter.com/lisaink
bookbub: https://www.bookbub.com/authors/lisa-chalmers