the online home of romance author
Lisa Chalmers
Upcoming release: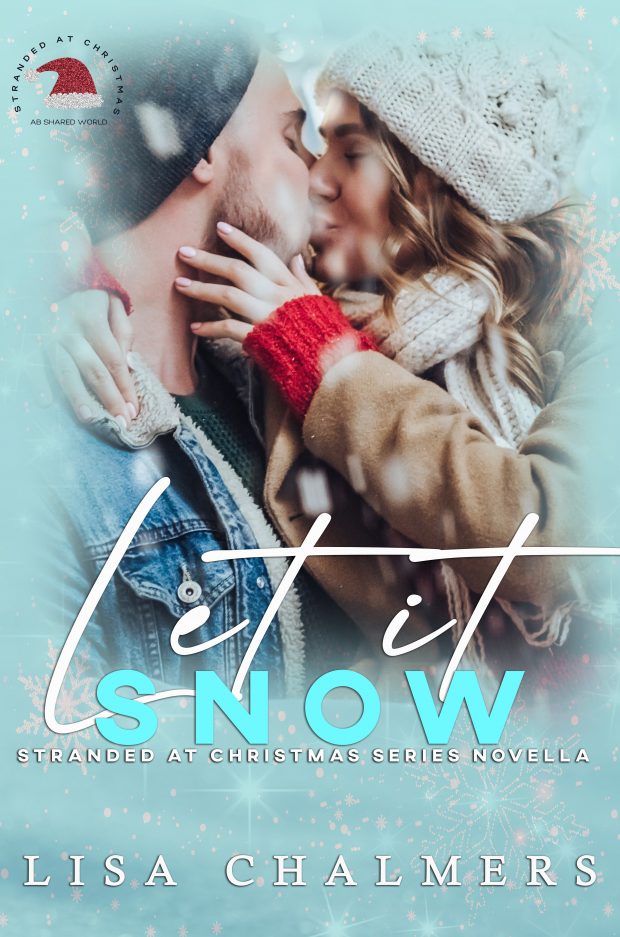 Get ready to be stranded with a rockstar this Christmas.
Latest release:
THE CURACAO CHRISTMAS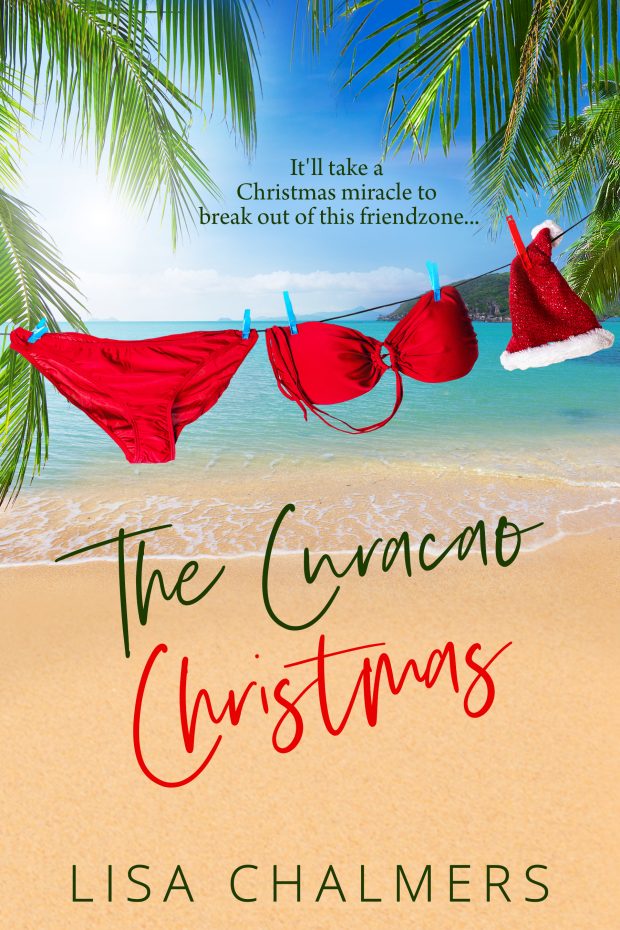 Sexy, handsome, devilish Lucas Ridley is my best friend…
…and the man I've been madly in love with for years.
Fling after fling, I've watched him go through women like those expensive dress shirts he wears. On and off. On and off. And then he comes to me, old reliable me who listens to why this time it didn't work. Again.
I could just shake him.
But I've been resigned to my fate as the best friend. Until now.
We're headed to Curacao for Christmas, just the two of us. And I'm hoping it's the start of a Christmas miracle.
Could it be, after all this time, that he's realized what he's been missing is me?
https://books2read.com/u/3kezjK
Paperback now available!
Find me here:
website: http://www.lisa-chalmers.com
facebook: https://www.facebook.com/lisachalmersink
twitter: http://www.twitter.com/lisaink
bookbub: https://www.bookbub.com/authors/lisa-chalmers
youtube: https://www.youtube.com/channel/UCsUHve-RjiWmnaZrvI2MLNQ