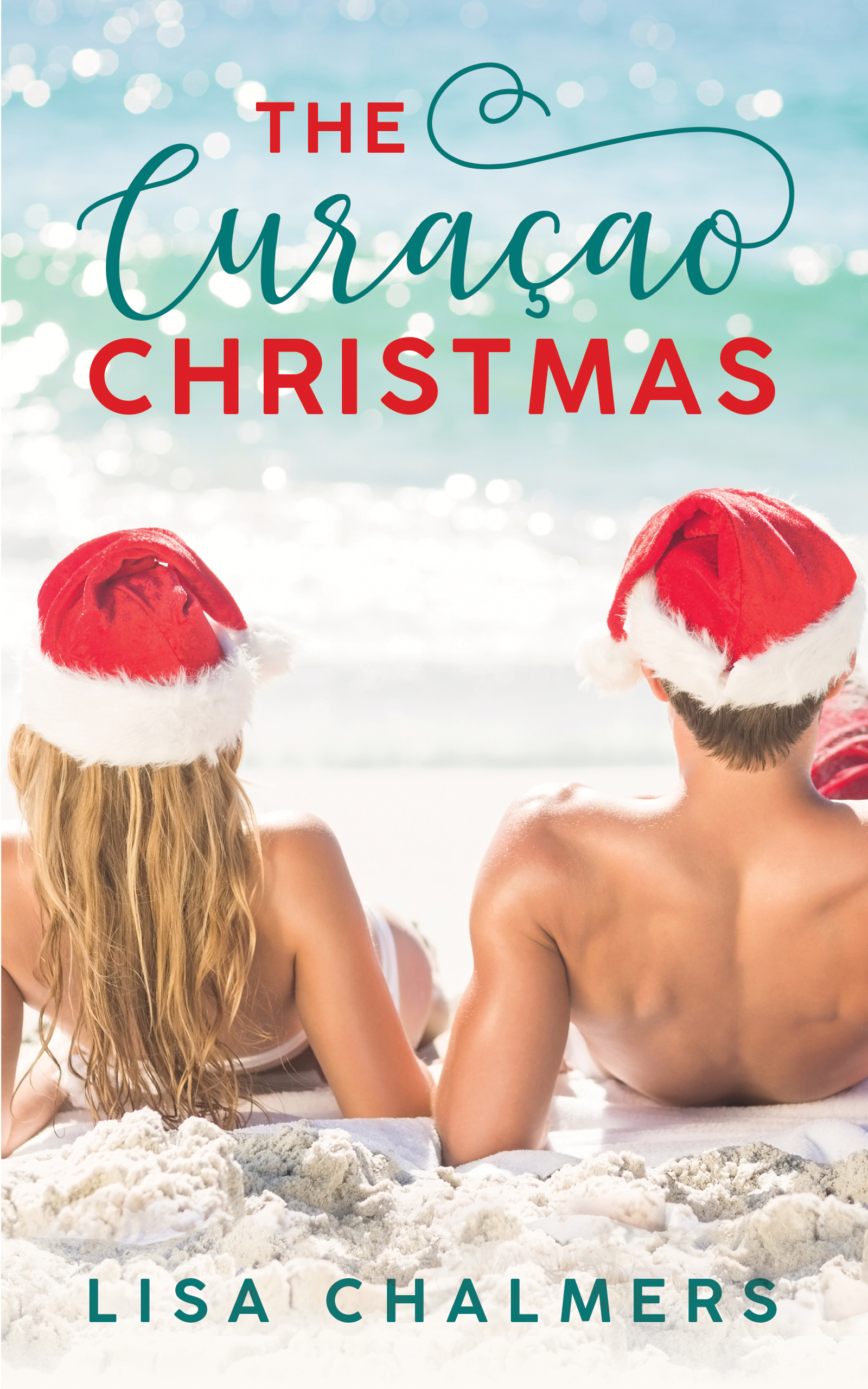 Who wouldn't want to spend Christmas in Curaçao?
That's what Lucas Wagner's thinking. All he needs to do now is convince his best friend, Abbie. Maybe it'll be the catalyst he needs to take things to the next level.
Abbie's looking forward to Christmas away with Lucas. No family, no lectures, just her and her best friend on a beautiful sandy beach…with drinks.
After a drunken confession, she realizes maybe it's time to break out of the friendzone–five years and counting.
But she doesn't want to be just another fling to Lucas.
Will this Christmas bring them together or tear them apart?
One click now to find out.
Coming exclusively to amazon December 2019