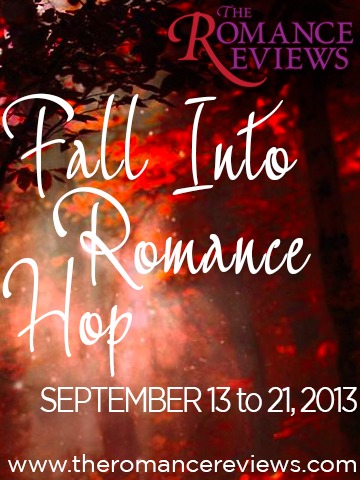 Blog Hop Giveaway: 3 copies of my paranormal romance IF TOMORROW NEVER COMES
The hop goes over 9 days with over a hundred great blogs participating, so pace yourselves and enjoy the great reads & prizes up for grabs. 🙂
Trying to pick a favorite romance to talk about is horrible. Not just because my memory is pretty much shot lately, but because there are so many choices on my keeper shelf. I could go 'old school' and list Jude Deveraux's REMEMBRANCE, which is always a favorite. Danielle Steele's FINE THINGS was one of the first 'romance' novels that ever hooked me as a teenager. There's series I've read through over and over again, Nora Roberts' THREE KEYS comes to mind. And there's also some great young adult ones I love dearly especially Rachel Caine's Morganville series.
So decisions, decisions.
Since we're almost halfway to October (how did that happen???) I decided to go with Jeanine Frost's NIGHT HUNTRESS series. I'll admit I haven't read all the books yet (and uhm, I wasn't fully aware that there were 7 books already, yikes!), but I love the interaction between heroine Cat Crawford and her hero, Bones. Aside from the fact the names are great, I love the way they play off each other. There's isn't an easy relationship, far from it. It's filled with tension and great banter between them and amazing chemistry. There's also a great vibrancy to the novels that just pull the reader right in to the story.
And looking at the covers I tracked down for the post, I'm only about halfway through the series AND there's a spinoff. (But I think I have FIRST DROP OF CRIMSON in my mountain of a TBR pile somewhere).
So, have you read the series? Or know of a great paranormal one to recommend? Since it's turning to October, I'm definitely in a paranormal mood.