BTS eMag and Decadent Publishing along with a host of wonderful authors are sponsoring the Sunset on Summer Fun Blog Hop. Up for grabs are a Nook HD or a Kindle Fire (US only, if the winner is international, then they will receive paypal cash) A link to the rafflecopter entry form should be below (barring any techinical difficulties, sorry still trying to get the link to take)
On my blog stop I'm personally giving away 3 copies of my paranormal romance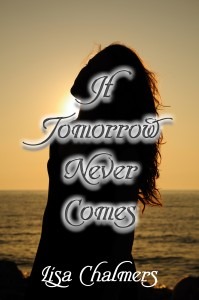 What will you miss most about summer?  For me, I'm already missing the green leaves on the trees (although they are turning a little slower this year then normal, usually they start going yellow and falling in August) and all the beautiful, bright colored flowers everywhere. I've really enjoyed being able to sit out and enjoy the warm weather the last few weeks. Fallwise, at the moment the only few things I can think of are pumpkin doughnuts lol and the return of a few of my favorite television shows, Castle and Person of Interest being my two favorites. What are you looking most forward to about fall?
Check out the rest of the participating blogs on the hop right here
Use the Rafflecopter entry form to enter for the Nook HD or Kindle Fire.