Please welcome author Merissa McCain to the blog today as she introduces us to Rafe, the hero in HERO FOR HIRE.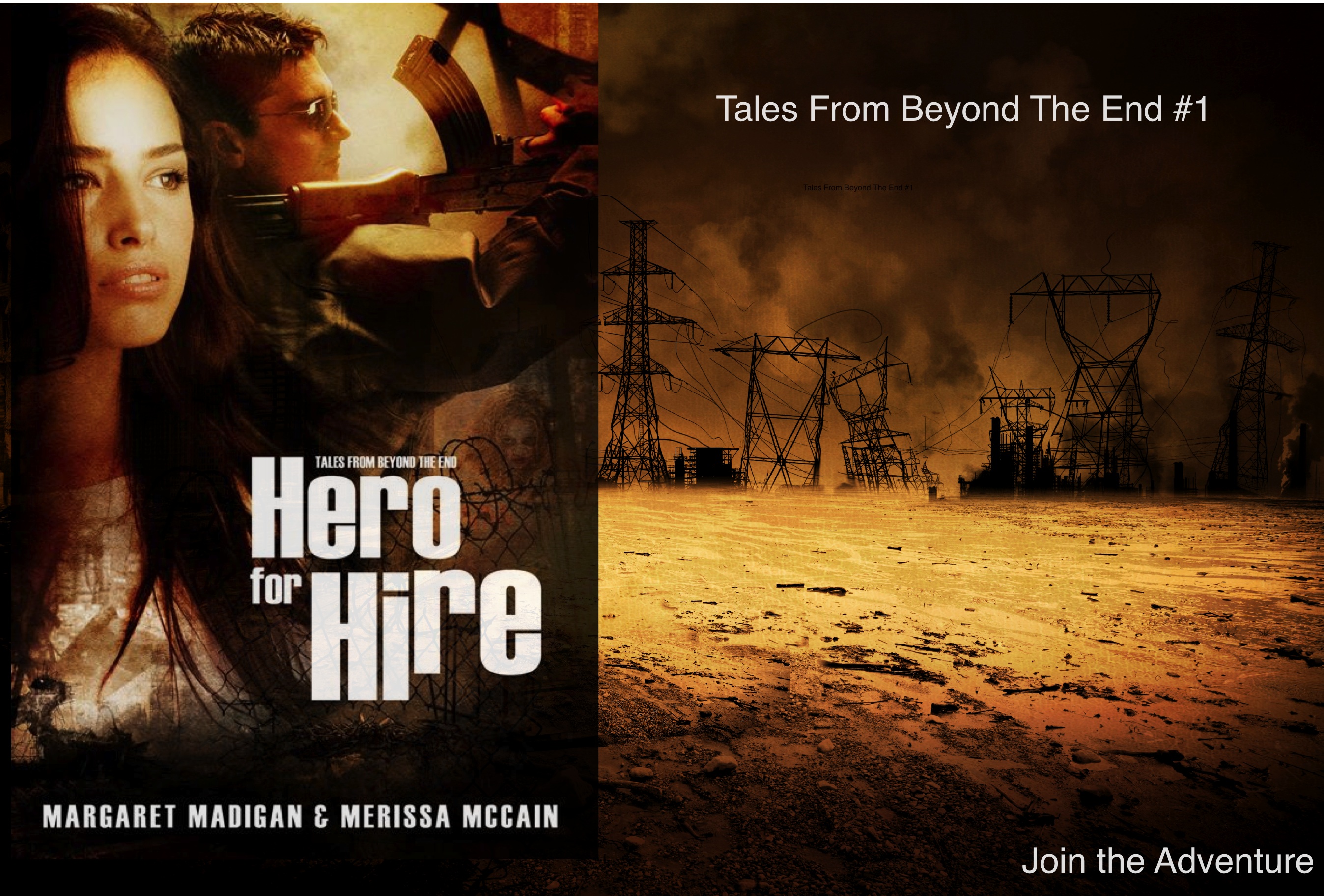 Meet the Hero
Hey. I'm Rafe. Hero for Hire, written by Margaret Madigan and Merissa McCain, is about me and Gwyn and the boys. It'll be published by Lyrical Press, released on October 1, 2013.
My life before the zombie-apocalypse wasn't bad. I worked as a stunt man and stunt double in Hollywood. I probably worked on some of your favorite movies. The job satisfied – mostly – my need for adrenaline, which is pretty intense. I've always been kind of an adrenaline junky and my hobbies always included extreme sports. The more extreme the better.
The zombie apocalypse has been the ultimate extreme sport, and since the world went to shit, life's been a lot more challenging – but not always in a fun way.
At first, it sucked. People were dropping dead everywhere and the entire world smelled like a dumpster full of rotten meat. I stayed at my place as long as I could, but without electricity or running water, and with Hollywood becoming zombie-central, I had to take my chances somewhere else.
I was pretty damn lucky to run into Doc, and when we found the mansion it was like the Christmas gift that just kept giving. But we still needed supplies, so we still needed to scavenge. Finding the boys one by one made me feel like we'd made a difference, saving those kids' lives.
Being a Hero for Hire started out as kind of a joke between me and Doc. I was going stir crazy in the mansion, even with the scavenge runs. We knew there were still people out there, hiding and trying to survive. I figured, maybe I could help them.
What are zombies like, you ask? At first, getting used to them wasn't so easy. They look like rotting corpses, but it's obvious they used to be people. It's easy to get sentimental. But trust me, they're not. After a few run-ins where they try to eat you, your opinion changes and you don't have a problem killing them. Maybe they used to be people, but they're not anymore.
When I first met Gwyn and she insisted they were people and should still be treated like people, I laughed at her. Because seriously? It's not like you could reason with them. Ask them not to tear you limb from limb and slurp your guts as if you're their own personal buffet. And when she said she could cure them, I was skeptical. But she's freakin' brilliant and tenacious as hell. So I think she'll do it. It's just going to take a while to get it done.
So what's next? Gwyn's going to cure the world one zombie at a time, and I'll do whatever I can to help her and protect her. I never, ever thought I'd find someone to love. I mean, before the apocalypse, I dated like it was going out of style, but after? Well, women were pretty thin on the ground. It's a miracle Gwyn and I met at all, and even more of a miracle that she puts up with me. We all love her, and I don't ever want to be without her again.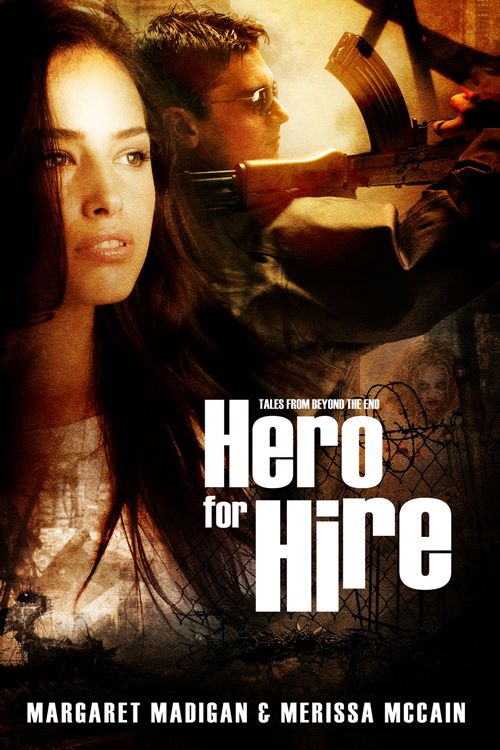 Hero For Hire
One day her prince would come…disguised as a zombie-killer.
Having been disgraced and tossed out by her own scientific community, Gwyn is convinced she can develop a cure for a SuperVirus that has turned the Infected into zombies. By pure luck and determination, she has survived on her own for years, but while out scavenging, a clash with the local zombies leaves her potentially infected. Now, running out of time, she needs help and takes a chance on a hero for hire.
Rafe loves the apocalypse. Since the world went to hell, everything's come up roses for him. Having procured a mansion in the Hollywood hills, adopted a slew of homeless boys and one cantankerous but useful Doc, Mr. Charming is benefiting from the nasty zombie infestation. His job? Killing the bastards, which he considers fun anyway. Gwyn Snow needs Rafe Charming to help retrieve her research from the Paragon Pharmaceuticals lab, also known as Zombie Central. Believing she can yet save the world, Gwyn makes Rafe question what's right and what's worth the fight.
CONTENT WARNING: Prince Charming, Snow White and the Seven Dwarves as you've never seen them before. Tales From Beyond the End, #1 A Lyrical Press Fantasy Romance – Once Upon"
You can pick Hero for Hire up here:
Amazon: http://amzn.to/1fHVqkg
Barnes and Noble: http://bit.ly/172kQzT
Kobo: http://goo.gl/KJAvgd
Indigo: http://goo.gl/6UkzJs
Itunes: http://goo.gl/KNWW41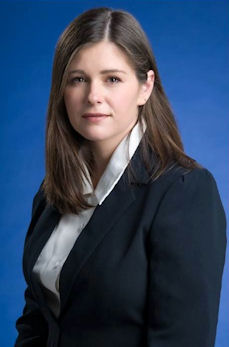 About Merissa
I love to read, write, drink strong coffee and eat dark chocolate–not necessarily in that order and sometimes all at once. I live in the deep South, with my very own superhero, and my three minions. Together, we attempt to take over the world.
When not otherwise occupied with planning world domination, I'm a voracious reader and adore happy endings. I write what I love to read, so I write romance and stories with romantic elements to them.
My novella Hero for Hire, written jointly with the fabulous Margaret Bail is due for release on October 1, 2013. It's a Paranormal Romance featuring a campy post apocalyptic take on the Snow White tale, and is the first in our Tales from Beyond the End series.
Thanks for visiting my Author website.
I love feedback and messages, so please feel free to contact me at www.facebook.com/MerissaMcCain,
twitter.com/MerissaMcCain/
http://www.goodreads.com/author/show/7199113.Merissa_McCain,
http://triberr.com/MerissaMcCain
or via email at merissa.mccain@gmail.com
About Margaret
Hi. I'm Margaret Madigan. Or M.K.D. Bail, depending on what literary genre we're talking about!
I live in the vast Northern Plains where it's quiet and mostly empty, and very conducive to letting my imagination run wild. As a result, I have difficulty focusing on just one genre of storytelling. Of course, I love romance, so I write a lot of that, but I also write science fiction, and dabble in other genres just for the fun of it.
When I'm not writing you'll find me in a college classroom teaching English, or working as a literary agent for an amazing agency…and of course enjoying time with my family.
Thanks for visiting my page. Like Merissa, I'd love to hear from you, so feel free to contact me with comments, requests, feedback, or messages at
http://www.twitter.com/mmadiganauthor/
http://www.goodreads.com/author/show/7242698.Margaret_Madigan
https://www.facebook.com/mmadiganauthor