Please welcome author Gemma Juliana to the blog today. Glad to have her here!
Halloween & The Paranormal
Hi Lis, thanks for inviting me as a guest on your blog!
I love this time of year, when the days grow shorter, evenings are cooler, and soups and chili taste hearty and heartwarming. Pumpkin pie, sweet potatoes, cranberries and eggnog are in the stores again, and feelings of harvest and gratitude abound.
Along with the darkness come ghosts, goblins – and nowadays – zombies and vampires. Fun and innocent Halloween costumes have given way to pretty grossed-out blood spatters, guts and gore to a large degree. What is our fascination with the macabre? Each year Halloween gets 'darker' than the year before.
In ancient Celtic lore, this is when the veil between the worlds is at its thinnest. In Ireland, Wales, The Isle of Man, Scotland and England, October 31st was an ending, while November 1st was a new beginning. Some call it Celtic New Year's Day. It is known as Samhain, which means the end of summer, and it also marked the end of the harvest. Beyond lay the dark days of winter, introspection and conservation.
October 31st was the best time for spirit communication and ancestral worship. Old folks set a place at the table for departed loved ones. It was a time of mystery and connection with life in other dimensions. Fairies and ghosts often traveled through the veil. Since they weren't all friendly spirits, bonfires were lit for protection, purification and cleansing.
Nowadays, paranormal events are springing up everywhere. Ghost hunting is a major phenomenon. Reality TV shows where ghost hunters investigate haunted houses and buildings for ghosts with high tech and costly equipment are all the rage. Psychic mediums or 'channels' speak with the dead and communicate messages to loved ones.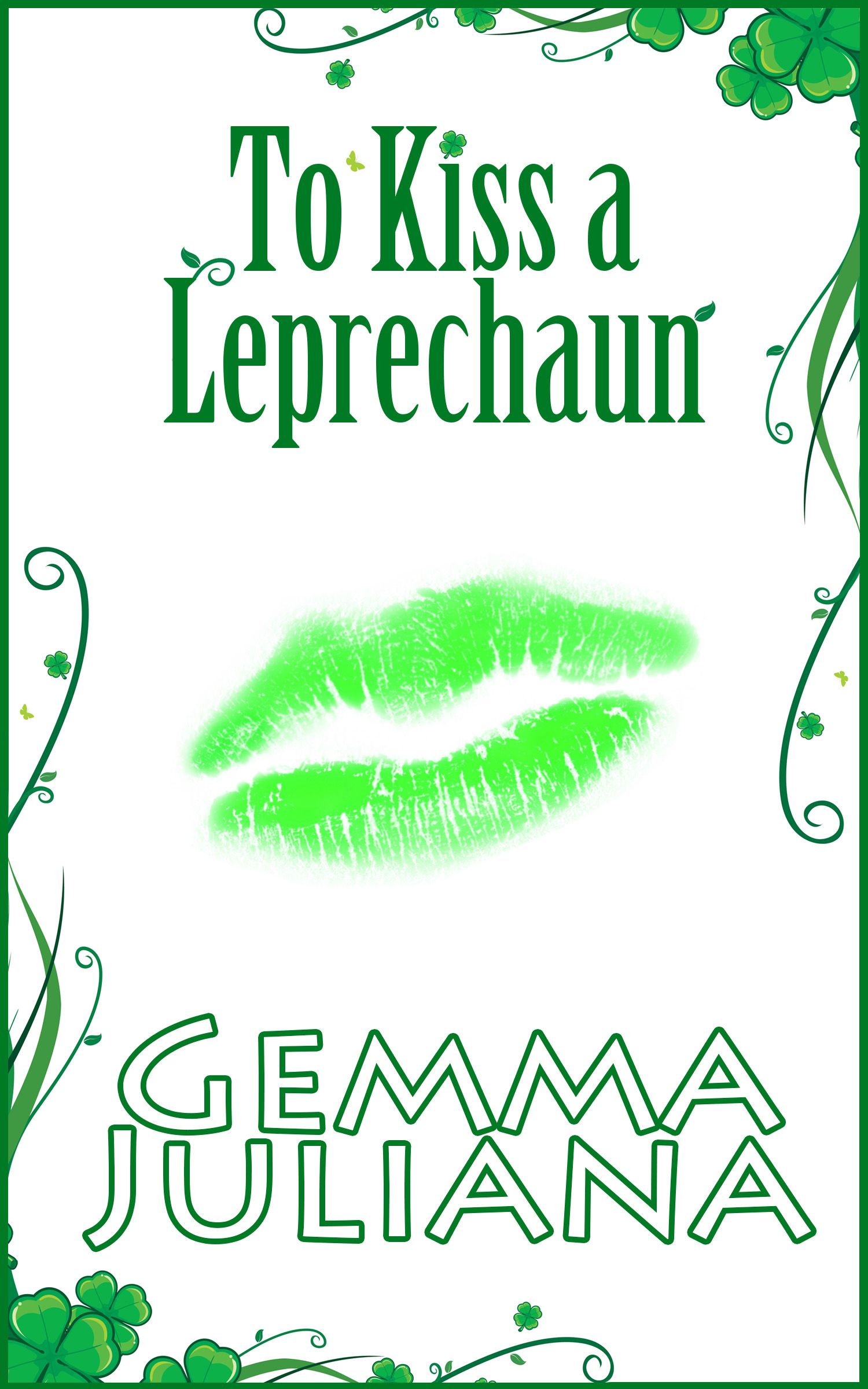 My story To Kiss A Leprechaun has old fairy magic, witches, spells, shapeshifting and romance, and fits well as a Halloween read. This novella is a fun read for any age.
When I wrote my latest story, it was going to be a Halloween story but I later broadened it to encompass the season of autumn. Please check for Autumn Masquerade on Amazon, where it will debut this week, or look for it on my website at www.gemmajuliana.com.
Blurb for Autumn Masquerade: When corporate executive Anna Spencer is guilted into being the psychic at a high society masquerade ball, her only hope for remaining undetected is to disguise herself so thoroughly that her coworkers don't recognize her. Especially her boss, the person she wants to impress most, widower Richard Bentley. Anna learned at a young age that using her psychic gifts led to rejection and lost love. Will she be able to trick her way through the evening? How will Richard treat her if he finds out? This is a short novella written for the Halloween season.
Thanks for reading my blog post, and thanks, Lis, for inviting me! May your Halloween be all about the treats, not the tricks!
ABOUT GEMMA:
Gemma lives in a small cottage in north Texas, loves chocolate in liquid or solid forms, and all coffee blends. She starts every day with an old-fashioned cup of tea. She finds inspiration in life at the least expected moments. She loves hearing from readers.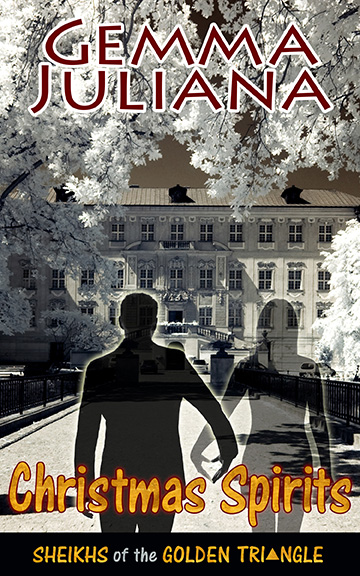 Connect with Gemma
GemmaJuliana.com | Twitter | facebook
Buy Gemma's Books on…