Welcome to my post for the WINTER WONDER MAN BLOG HOP. For my stop on the tour, I'm giving away an ebook copy of IF TOMORROW NEVER COMES to one lucky winner and an e-Arc of my upcoming paranormal romance DARK INTENT.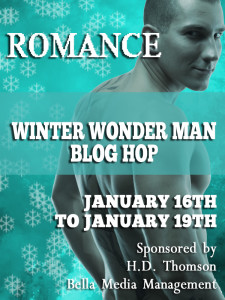 "What makes a hero in movies and books wonderful to the point your toes curl?"
For some reason lately I've been in an action movie sort of mood, so I'll list some of my favorite action heroes and their attributes.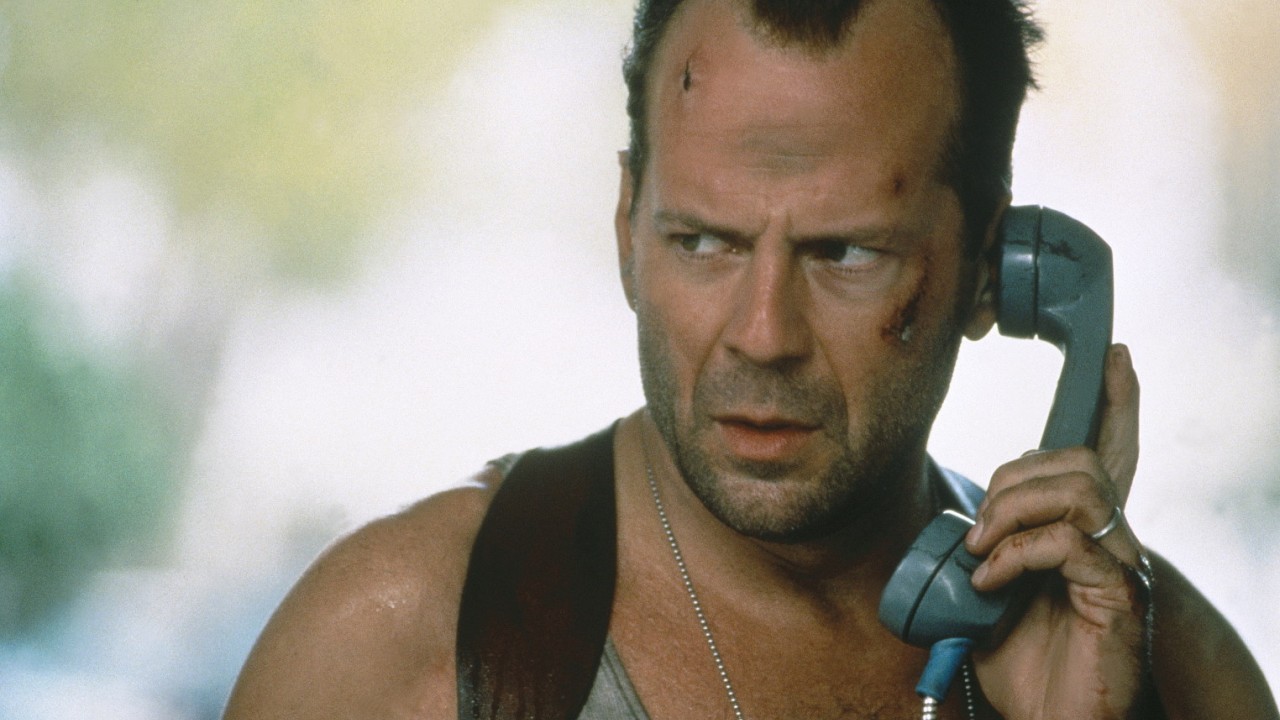 At the top of the list, John McClane in the DIE HARD series. Cocky, self assured, a creative thinker and willing to sacrifice himself to save his loved ones. What could be better? And who can forget the scene in the first movie where he's walking across broken glass in his bare feet?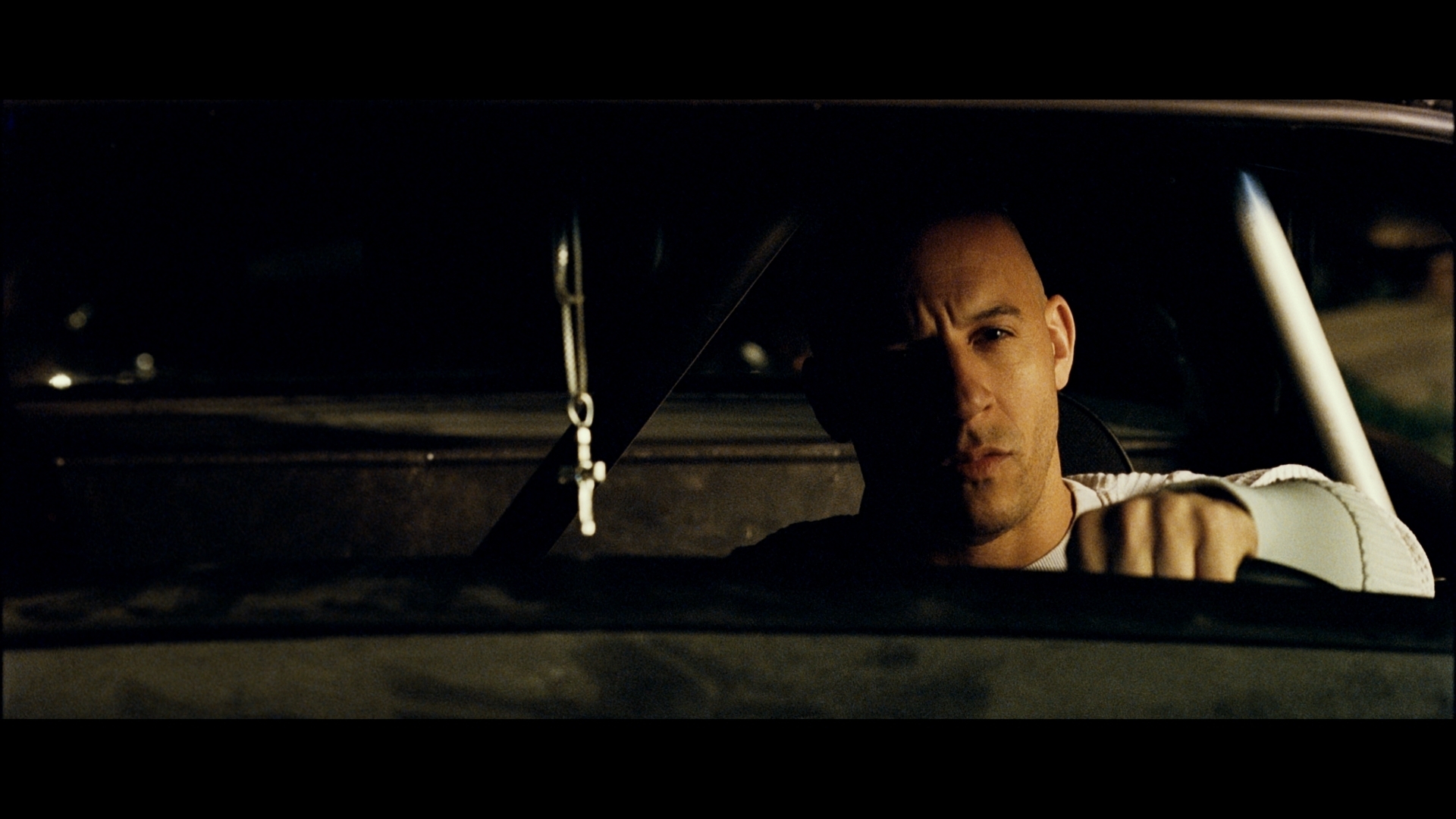 Next up, one of my all time favorites, Dominic Toretto (Vin Diesel). I loved how in Fast & The Furious 6 Dominic is willing to sacrifice himself to save his missing ex-girlfriend, Lettie on more than one occasion. The one scene that sticks out in my mind is when he challenges the amnesiac Lettie to a race, and when it's done, they end up alone at a deserted area. After she leaves, he finds himself face to face with the villain, and a laser beam scope aimed at his heart. One of my favorite stand-off scenes of the series.
Third:
All right, not a movie, but a television show so good it could be one (although then we wouldn't get to see Reese as often so there is that). John Reese (Jim Caviezel) on Person of Interest. I love his whole character, his past, his love for Bear the german shepherd he rescued during one case, his friendship with Finch, and the way he's changed since they lost one of the team. He's a thinker, he's unconventional at times, but he can handle almost anything. Plus he tends to almost all of it in a suit. 🙂
So my question for you is who is your ideal action hero if you have one and why?
Powered by Linky Tools
Click here to enter your link and view this Linky Tools list…