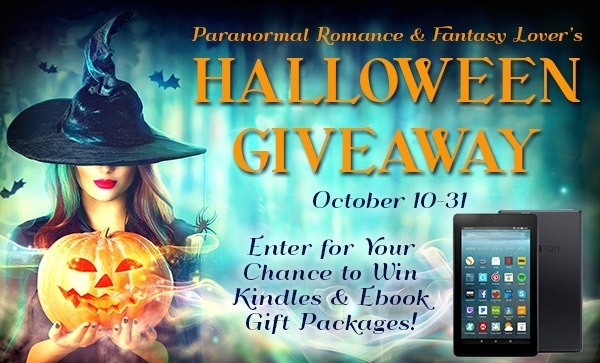 🎃
🎃
🎃 HALLOWEEN FACEBOOK MEGA HOP & GIVEAWAY!
Over 70 Authors ~ 2 Awesome Giveaways
🎃
🎃
🎃
Who says Halloween is just for kids? Here's your chance to go from virtual door to door with a chance of taking home some sweet loot, costume optional! Not only are we hosting a Mega FB Hop, but you can enter 2 additional multi-prize giveaways for a chance to win one of eight total prize packages (four per giveaway).
Paranormal Romance & Fantasy Lovers Giveaway ~ October 10-31
http://bit.ly/2yRyN8A
Falling in Love Giveaway ~ October 24–November 14
http://bit.ly/2yShQLb
Halloween Facebook Hop ~ October 28–31
https://halloweenmegahop.blogspot.com/
This is a mega gift card event with a gift card up for grabs at every stop. With over 70 authors participating, that's 70+ chances for you to win!