the online home of romance author
Lisa Chalmers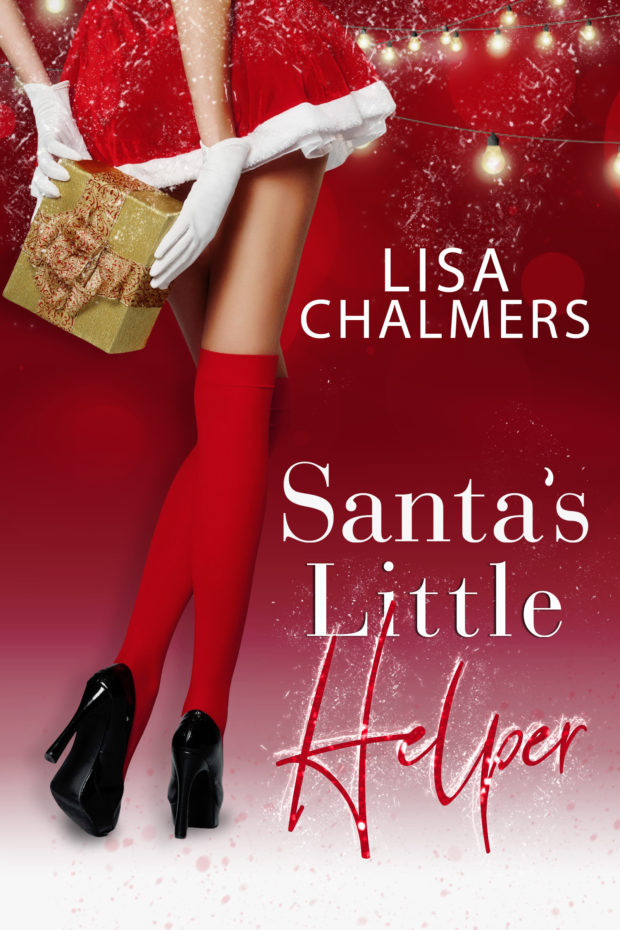 What happens when the Santa mannequin you end up sitting on…isn't a mannequin after all?
Emma could never imagine that taking a seat on the lap of the Santa mannequin would lead to a Christmas flirtation.
Noah's used to women chasing him. But Emma is completely different from every other woman he's met. Suddenly he's the one seemingly doing the chasing.
Can he turn this flirtationship into something real?
AVAILABLE NOVEMBER 29th, 2020
Read for FREE in Kindle Unlimited!
paperback coming soon
Find me here:
website: http://www.lisa-chalmers.com
facebook: https://www.facebook.com/lisachalmersink
twitter: http://www.twitter.com/lisaink
bookbub: https://www.bookbub.com/authors/lisa-chalmers