Please welcome author Diane Burton to the blog. Glad to have her here today.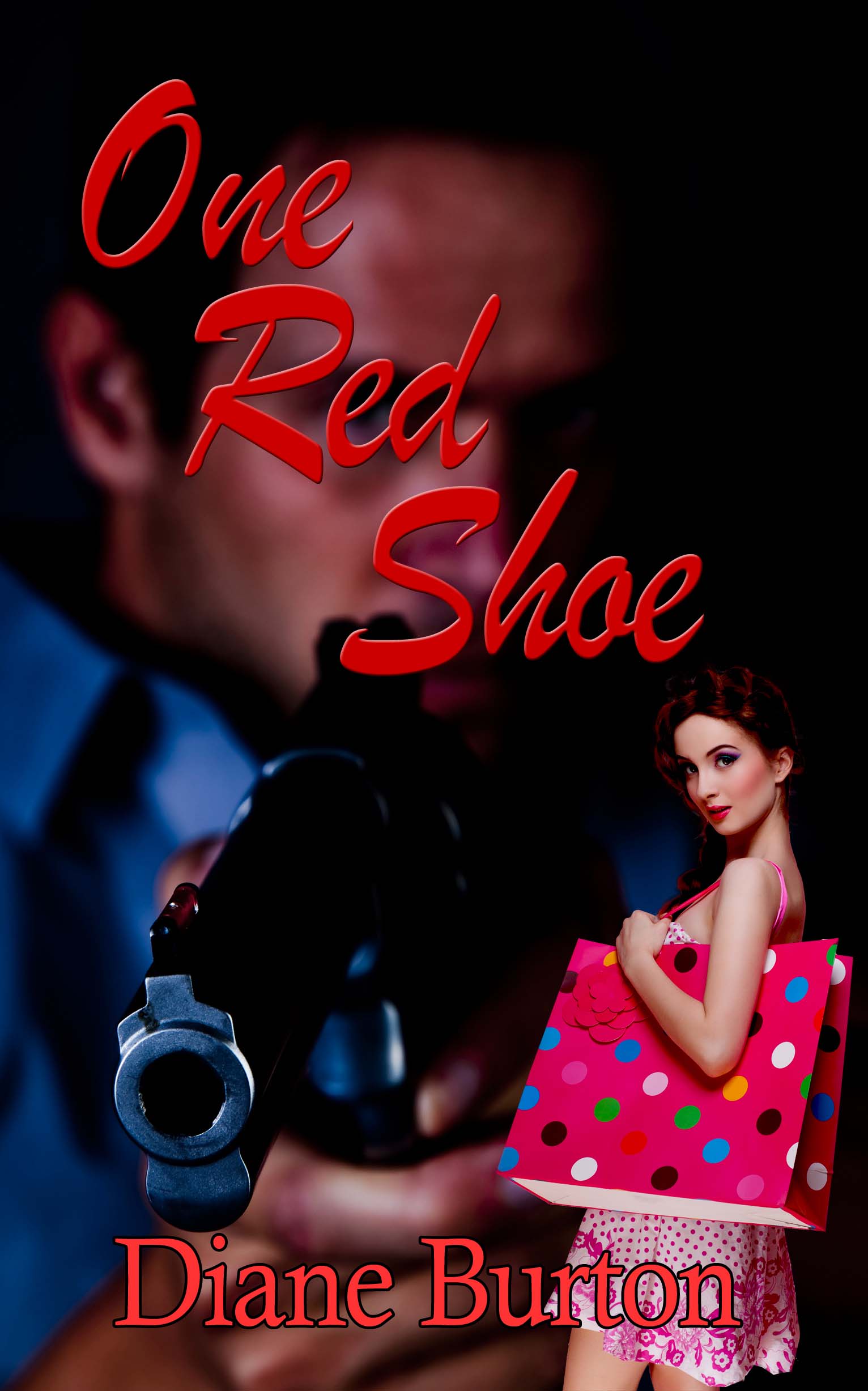 Memory
Does anyone else have a memory like a sieve? I maintain it's because the brain can only hold so much info. When it's full, it has to kick out bits and pieces—sometimes the booted out info is important. Like a niece's birthday or a guest appearance on a blog.
I have to make lists, write appointments on the wall calendar (and the pocket calendar in my purse), and schedule reminders to pop up on my computer screen. The important most thing, I've found, is to make sure every appointment is written on the appropriate calendar. The next most important thing is to look at the calendar every day. Simple, right?
Now, I could tell you the reason I forget things is we moved last month and everything is in chaos. It really is. I haven't found the wall calendar yet. I can "see" the box I put it in. I have yet to find that box. I could say that instead of unpacking boxes I've been in my "cave" (aka, my new house) writing like crazy on my new book. Also true.
Have you ever been so wrapped up in a project you just can't put it down? Or walk away from it? That's the way it is some days for a writer. You get so "in the zone" you don't want to leave. Since that happens so rarely, you just have to grab the opportunity and not let go for fear it will never come back again.
So you forget to buy groceries, the laundry piles up, birthday cards don't get mailed, and your roommate (or spouse) gets tired of calling for pizza and running out of underwear. Your niece, nephew, sister, brother get fed up with cards arriving a month (or 2 or 3) late. And you promise yourself you'll do better next week/month/year.
Yet you can recite all the lines to Star Trek IV: The Voyage Home and almost all the Harry Potter movies.
Memory is a tricky thing. It holds onto extraneous information that you'd only need to play Trivial Pursuit or appear on Jeopardy.
So, mea culpa, Lisa for sending this post to you so late.
Blurb for One Red Shoe:
Wannabe writer rescues wounded spy while risking her heart.
Daria Mason's life is too predictable. Nothing ever happens in her small Iowa town where everybody knows everybody else. But when she travels to New York City looking for a little excitement, she never expects to bring home a wounded spy.
From the moment agent Sam Jozwiak steals intel vital to US security from a Russian Mafia kingpin, Murphy's Law takes over. No matter how he covers his tracks, the kingpin's assassins find him. What's worse than getting shot in the butt? Accepting help from an Iowa tourist.
Sam and Daria flee cross country with the assassins right behind them. Sharing danger and excitement—and a few kisses—with Sam soon has Daria convinced he's the man for her. He thinks she'll be better off once he's out of her life for good. With their lives on the line, can she convince him they belong together?
Excerpt from One Red Shoe:
For the second time in her life, Daria Mason came face-to-face with a man pointing a weapon at her. A pervert, with unzipped jeans, wielded a green box knife. Because she'd raced into the restroom without checking out the situation, he now stood between her and the exit.
She was at the end of the proverbial rope. After walking in circles, she finally found a restroom and nobody was stopping her from using it. Especially not someone playing copycat with that guy in the movie who wore one red shoe.
"I am having a really bad day," she declared in the don't cross me voice she used on her brothers. As soon as her words echoed off the hideous pink and black tiled walls and floor, she lowered her voice. "You are in the wrong place, mister. Now zip up and get out." She pointed straight-armed toward the door.
The man shook his head and set the flimsy knife on the counter. "Lady, you have more guts than sense. You are in the wrong place, at the wrong time." His voice was even softer as hers. He eyed her with a look so dark and intense it paralyzed her like a hawk froze its prey.
One Red Shoe is available exclusively for Kindle: http://amzn.com/B00FDXRHZA
In January, it will be available in all ebook formats and in print.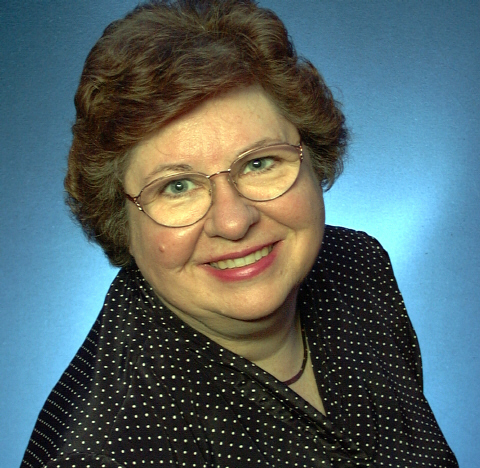 Bio:
Diane Burton combines her love of mystery, adventure, science fiction and romance into writing science fiction romance. Besides the Switched series, she is the author of The Outer Rim series about strong women on the frontier of space. One Red Shoe is her first romantic suspense. She is also a contributor to the anthology How I Met My Husband. Diane and her husband live in Michigan. They have two children and two grandchildren.
For excerpts from her books, visit Diane's blog: http://dianeburton.blogspot.com/p/excerpts.html
Connect with Diane Burton online
Website: http://dianeburton.com/
Twitter: http://twitter.com/dmburton72
Facebook: http://facebook.com/dianeburtonauthor
Goodreads: Diane Burton Author
Pinterest: http://pinterest.com/dmburton72/
Diane Burton is giving away a $25 Amazon Gift Card to a lucky commenter. To enter, use the Rafflecopter below or http://dianeburton.blogspot.com/2013/09/release-day-one-red-shoe.html
The winner will be announced on October 31st.
Thanks, Lisa, for helping me celebrate the release of my newest book.