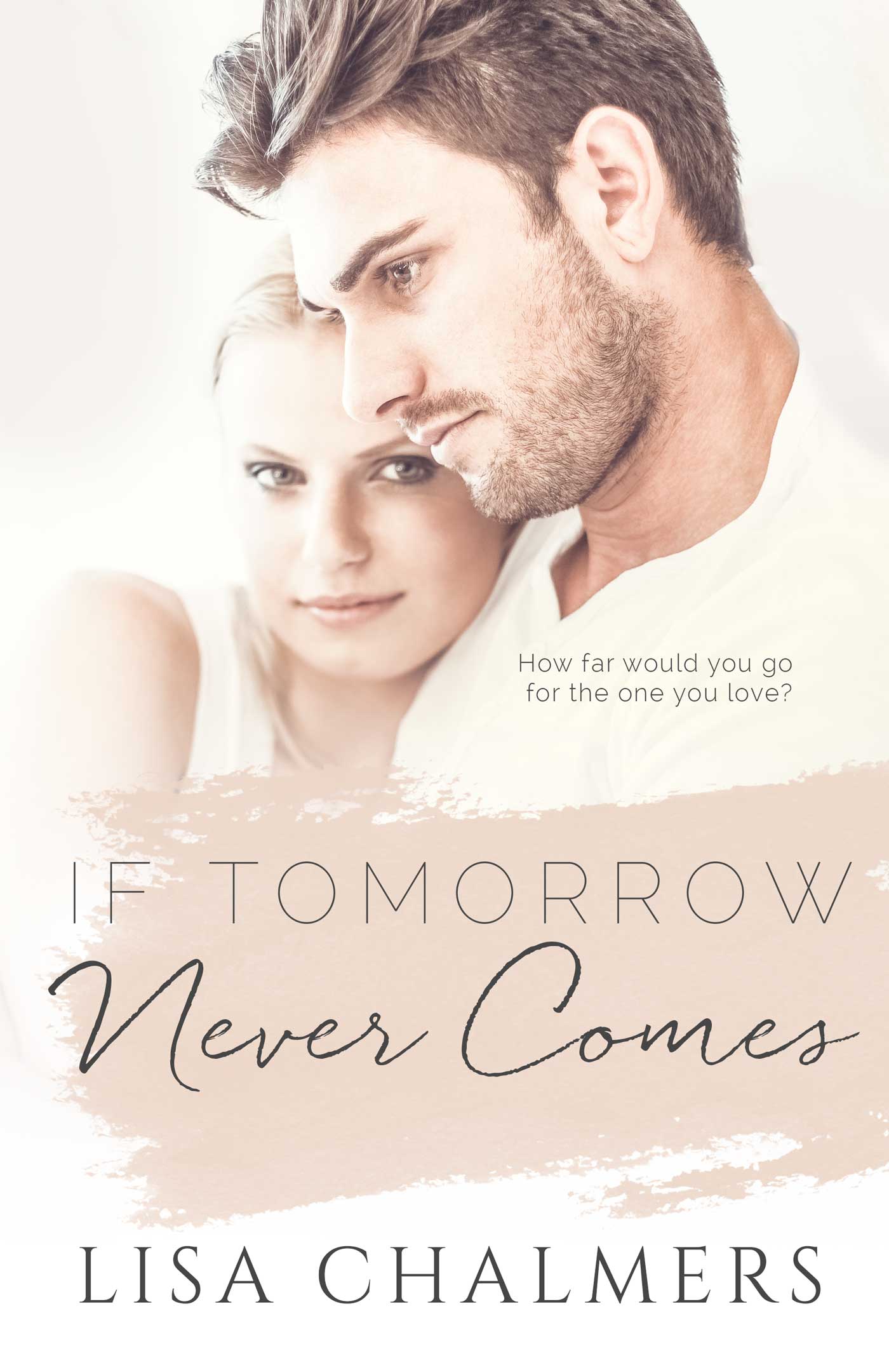 One moment changes everything.
Josh Collins has the perfect life.
A beautiful girlfriend.
A baby on the way.
Everything a man could want.
Now stuck in the afterlife, Josh is faced with the unintended consequences of his death. Can he fight for everyone he loves before tragedy strikes again?
​
Ghost meets It's a Wonderful Life in this ugly cry love story.
Get it now.
More info →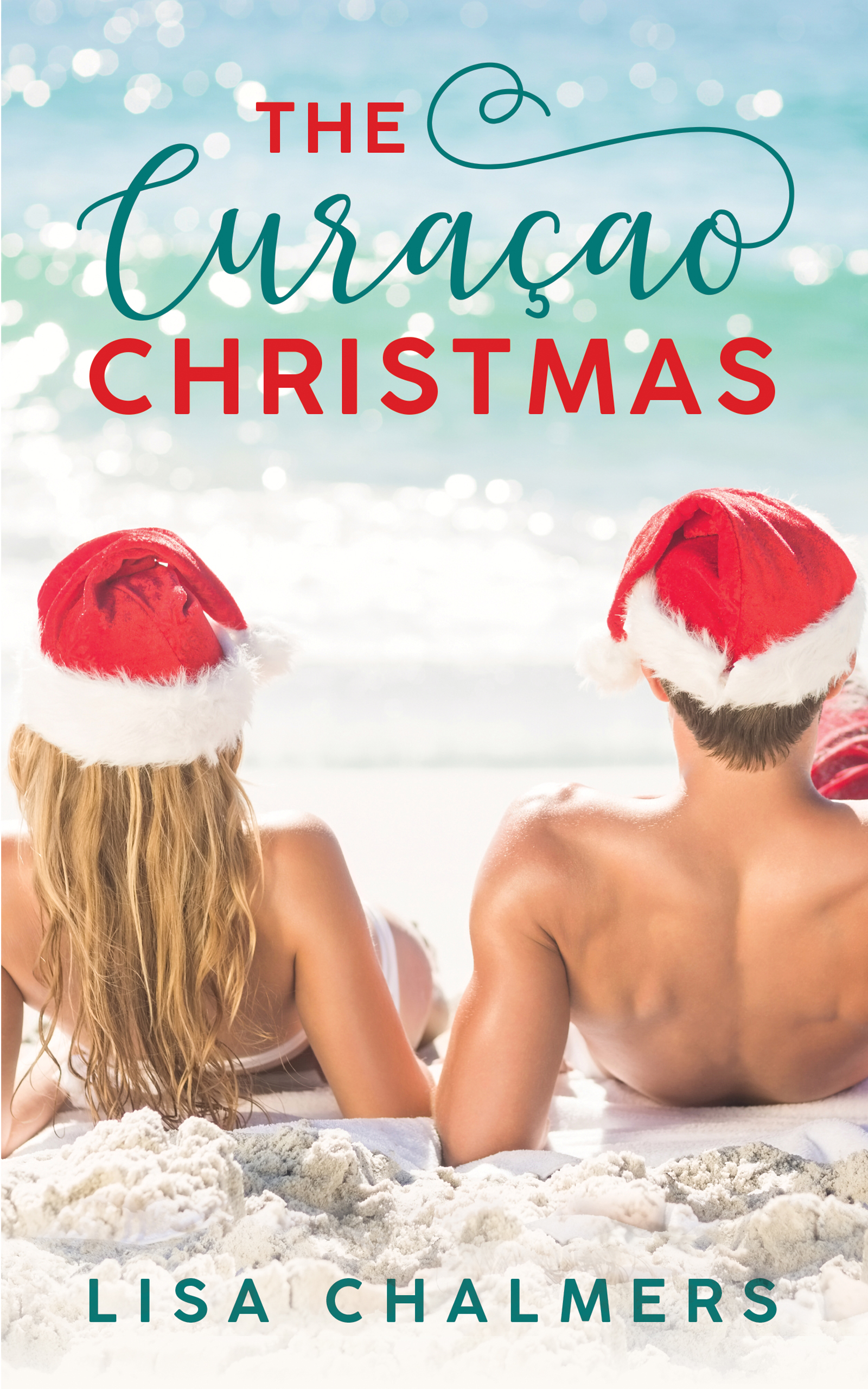 What could be better than two weeks on a beach with your best friend?
Absolutely nothing…except maybe breaking out of the friendzone Abbie and Lucas have found themselves in for the last five years.
Abbie's had a crush on her best friend Lucas for as long as she can remember. But she's also aware of how he tends to go through relationships. The last thing she wants is to be just another fling to him.
Lucas has always secretly compared every single female in his life to Abbie. When he's offered a chance to spend Christmas in Curacao, there's no one else he'd rather spend time with than his best friend.
Can he finally break through the friendzone they've found themselves stuck in?
More info →